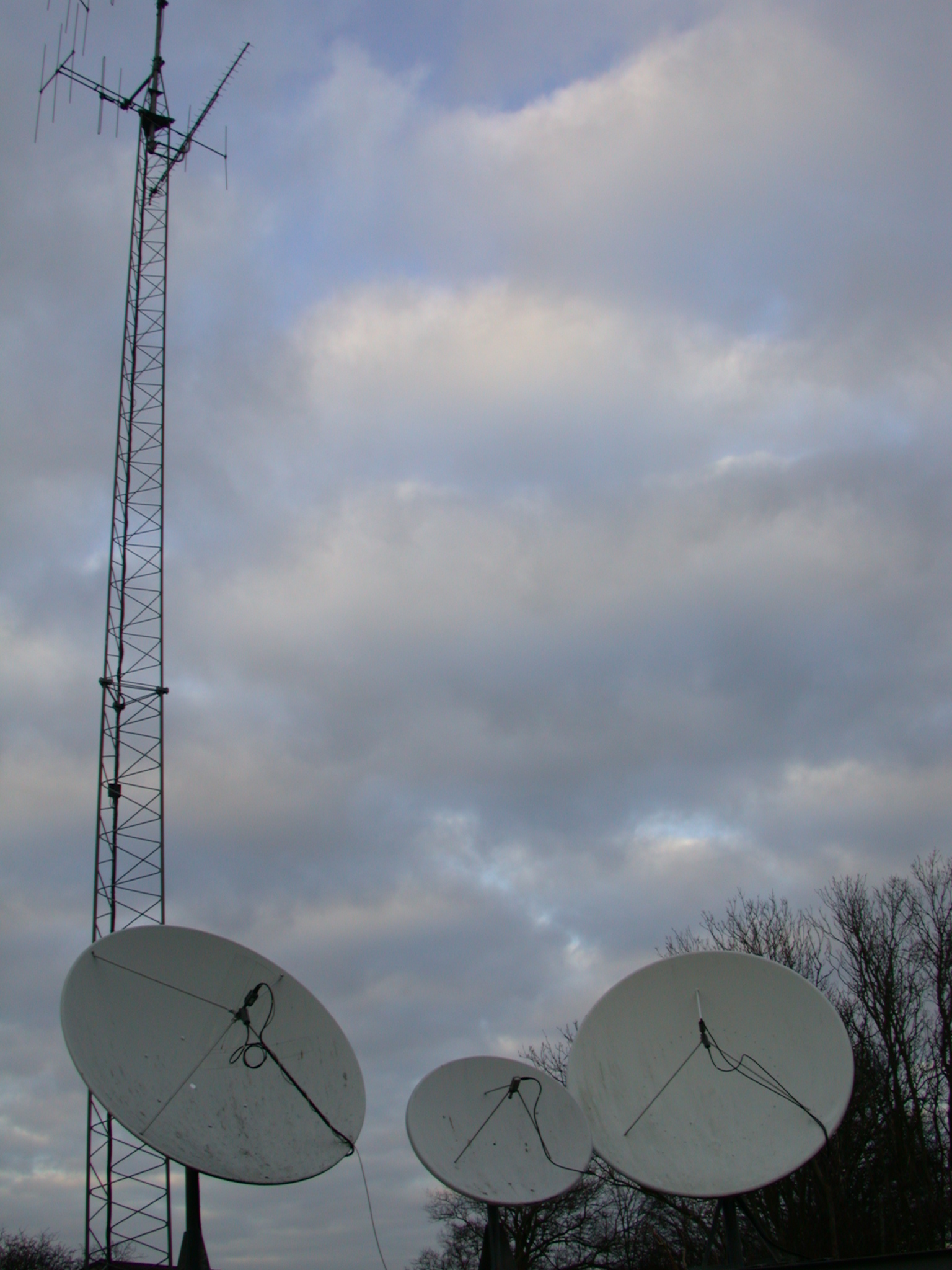 I do not know how you came here as you read it on social media, twitter, facebook, google +, stumble upon or anywhere else. thankyou for coming and I trust you enjoy reading this as much as I did.
Headsets come in an array of styles to cover a multitude of uses from a number of manufacturer's .The three leading manufacturers of office and business headsets are Plantronics, Jabra and Sennheiser. Choosing a headset can often be daunting, so here's a brief guide to what's out there.
Corded headsets were the initial headset to be used in the commercial envorment and are still extremely popular with many businesses today, especially with call centres and places with a high number of staff. They are usually plug and play having a variety of connection cables available to ensure they have that virtual compatibility with all current phones systems. The corded headset is also the most cost effective, not everyone needs the higher specification models on offer today.
Styles vary within the corded headset genre with headband, over the ear and behind the neck styles being the main three variety's available. Different manufacturers have different takes on these styles giving you a truly broad spectrum to choose from.
Wireless headsets were introduced roughly a decade ago and have seen massive technological improvements within the field, which still continues with new and improved models being released all the time.
DECT technology and Bluetooth technology are used on wireless headsets to achieve a wireless connection. Whereas DECT was the better technology of the two offering a longer range and encrypted signal, Bluetooth was being used mainly for mobile headsets. However the tide is turning and Bluetooth has recently come ona long way with many major manufacturers such as Plantronics and GN Netcom utilising Bluetooth technology in their latest headset models. This is mainly because of the popularity of Unified Communications, or in other words products, in this case headsets, that work with many devices in the office. So now the new generation of Bluetooth headsets can work with your Bluetooth mobile phone, desk phone and PC. This has huge money saving implications for many companies.
As with corded headsets, you find wireless headsets in a number of wearing styles, from over the ear, over the head, in the ear and behind the neck models, with each manufacturer having a varied approach to each wearing style.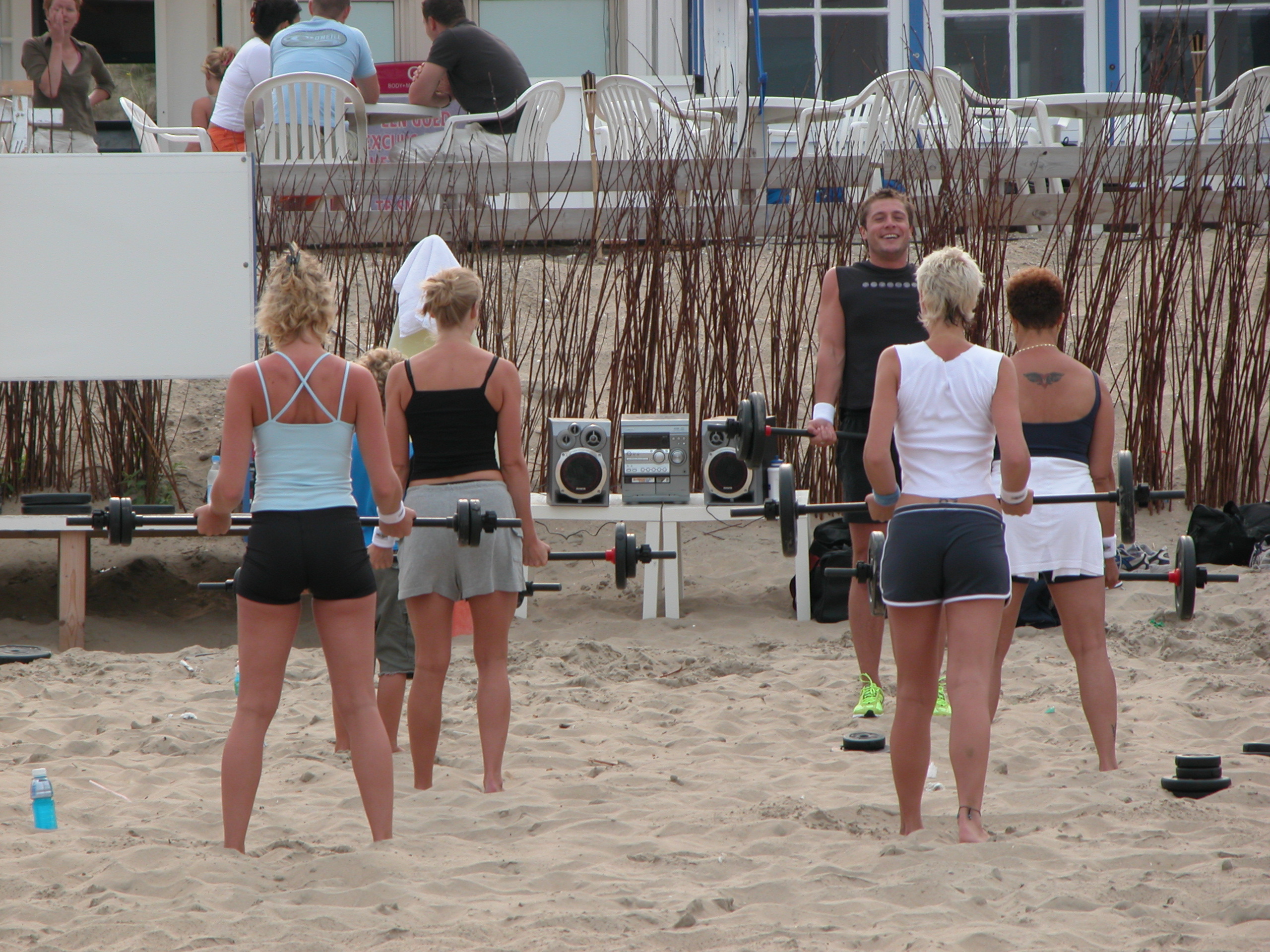 If you're thinking choosing either a corded headset or planning to go wireless, my advice is to do a little bit of research and look into all the available models with their different features and functions to ensure you get the correct headset for your needs.
Here's more about earphone have a look at our own site.